Warehouse Team
Kelvin manages the warehouse for us with support from Peter, Joseph is our Safety and Security Officer, together they handle collections, coordinating transport, loading and unloading, receiving and then processing all the e-waste.
They also manage the local disposal of fractions from the dismantling and packing of items that are shipped to Dubai where Kenya does not have the facilities to deal with them. This requires identifying and building relationships with the local formal and informal recycling community.
Both Kelvin and Peter started with us as daily paid workers, they now supervise on average 8 daily contract workers that assist with the dismantling. As we grow, we see the development of our staff as just as important as our environmental impact and we continue to support them as much as our resources allow.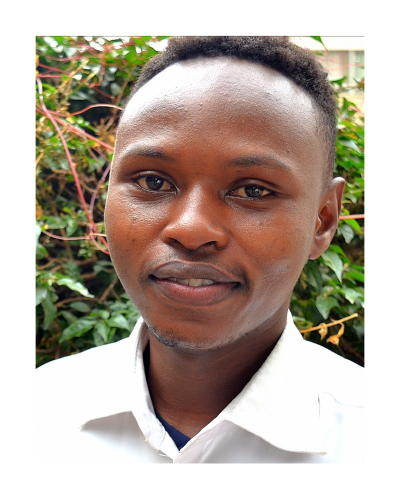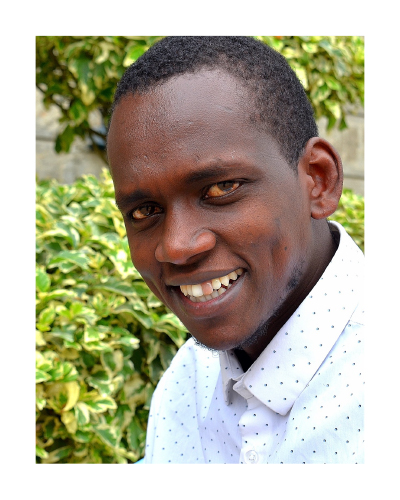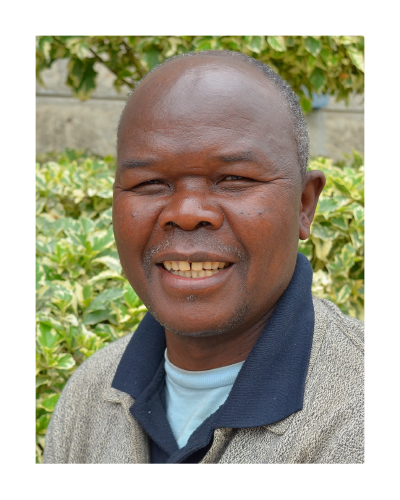 Covid Impact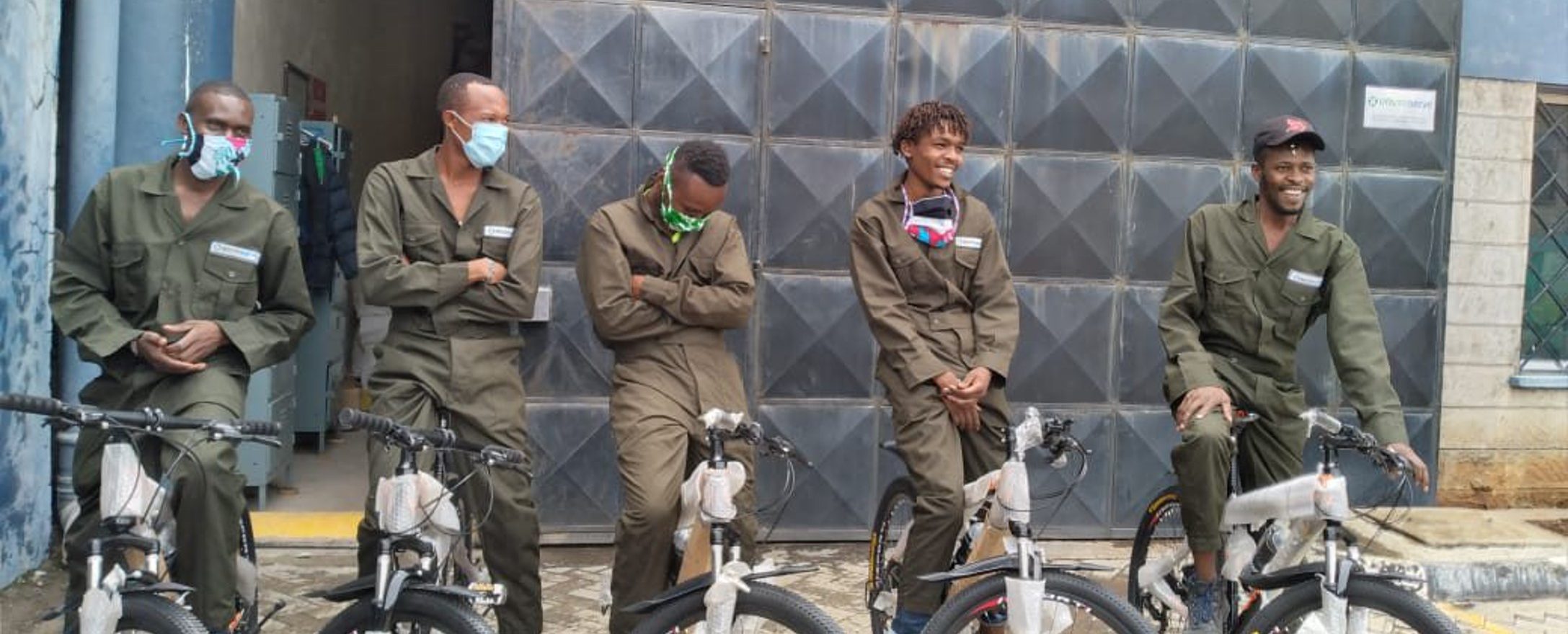 This is a fun picture which shows some of our team with their new bicycles and masks. It is very difficult to social distance on the public transport here and we felt the bikes would afford some freedom and protection.
During these challenging times, we continue to operate with additional safety guidelines and support for staff. It is important to keep people employed as their wages support a much larger community.
We have so far been able to keep our existing staff, both permanent and contract, on occasion adding a few extra daily workers. We have also managed to continue paying contract staff that were unable to get back to Nairobi due to the county lockdowns.
Customer Support Team
Mercy and Isaac are the face on Enviroserve Kenya, they make contact with clients, assess their needs and then work with the warehouse team to ensure collection and processing is done with maximum efficiency.
Both have been with us since we launched in Kenya and continue to spread the word to our mainly corporate customer base, helping them to do the right things with their e-waste and building long term relationships.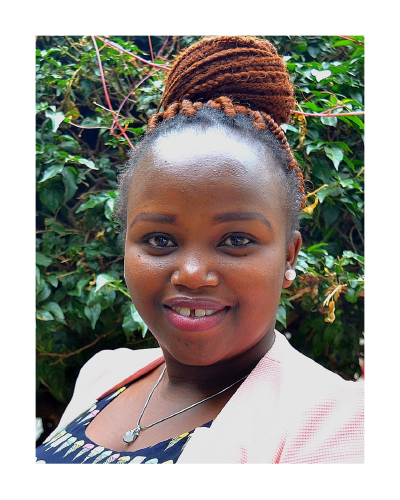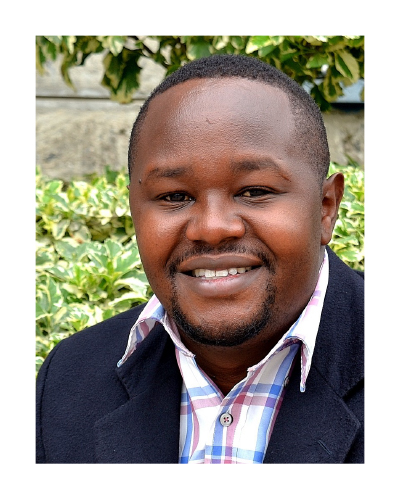 Founding Directors
This team of long-time business partners and friends set up Enviroserve Kenya Limited in 2017. Many of us have worked together for more than 20 years, building and operating businesses in various sectors, predominately the Fintech space, in Africa.
There is a rich combination of so many skills and wisdom including experienced strategic leaders, legal gurus, technology experts, logistics and operational specialists. We give time, pro bono, to the strategic and operational management of Enviroserve. All are business builders. All are committed to delivering ethical, respected, transparent, sustainable services and results. Quality matters. Relationships matter. Doing the right thing matters. We care about our people and our environment.